Read Time:
3
minutes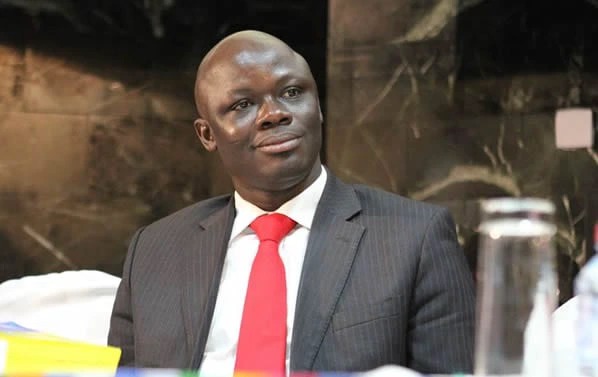 Sampson Lardi Ayenini felt disappointed in his friend and minister, Honorable Kojo Oppong Nkrumah for stating that journalists must practice their craft responsibly to avoid being attacked.
This is not only in bad taste but seems to subtly justify the conundrum of journalists who have suffered one way or another under the current administration.
Is there a justification for any Ghanaian to be attacked?
Should there be a justification for a journalist who is a Ghanaian to be attacked?
The obvious answer should be clear for everyone. A big No!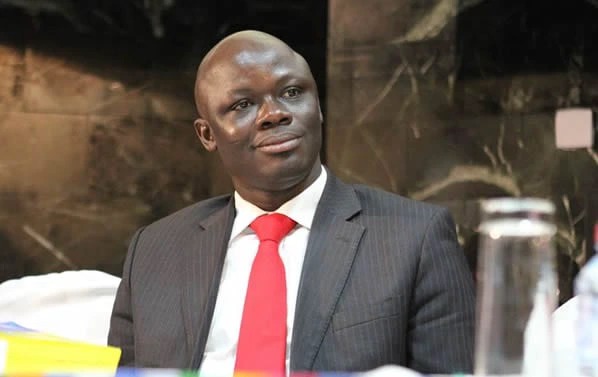 View pictures in App save up to 80% data.
Lawyer cum journalist, Sampson Lardi Ayenini asserted that the position stated over and again by the Information Minister that journalists must practice responsible journalism to avoid attacks is an abhoration and therefore it must not be heard.
The constitution of Ghana is clear on attacks on any Ghanaian and it seeks to protect every citizen. The constitution also makes clear the role of journalism in the country. If a person says something wrong, our laws are clear on what should be done by the aggrieved party.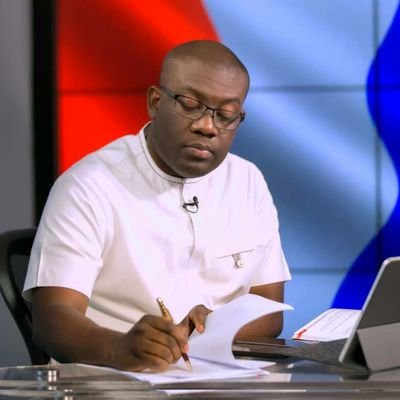 Threats and attacks are not part of those laws. The constitution did not state that if one acts or speaks irresponsibly, he/she should be attacked.
Public officials must there do right by the populace and especially journalists who put their lives on the line to make sure governments do the right thing.
Now to those (clergy, peace seeking institutions, civil society organizations et al) who look on unconcerned, the story below should be your lesson.
When the cat warned the other animals of danger because he saw the farmer with a new mouse trap, all the other animals including hen, cow, goat, snake et al paid no attention to him.
They were of the view that it was the mouse's problem and it must face it head-on.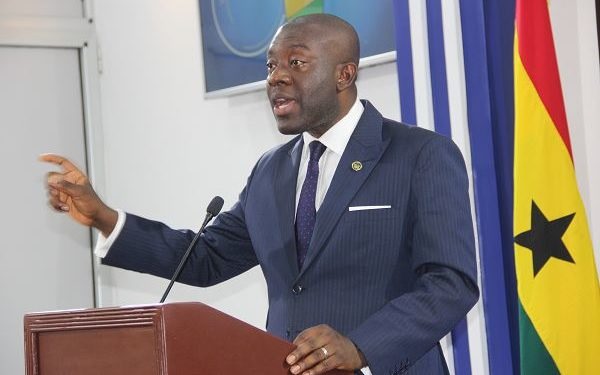 The trap caught snake, the snake bit the farmer's wife who went to check the mouse trap, the madam of the house fell seriously sick and hen was used for the pepper soup.
The farmer's wife subsequently died. Goat and cow became delicacies at the funeral. The mouse and the cat looked on with sadness.
If only they had taken the warning and did something about it, the unconcerned who the trap was obviously not for would have been alive.
When we finally succeeded in cowering the journalists who are the fourth arm of government, the threats and attacks, who will they be directed to?
No one knows for sure.
God bless our homeland Ghana and make journalist bold and strong.