Read Time:
2
minutes
Supreme Court Dismisses Tsatsu Tsikata's Case for Injunction On Swearing In Of John Peter Amewu.
We are in the era of an election petition once again. The last time the country witnessed that was in 2013 when the New Patriotic Party who were in opposition then challenged the results of the 2012 elections. The coins have now turned and the NDC who were then in power have also lost an election and decided to take it to Ghana's apex court.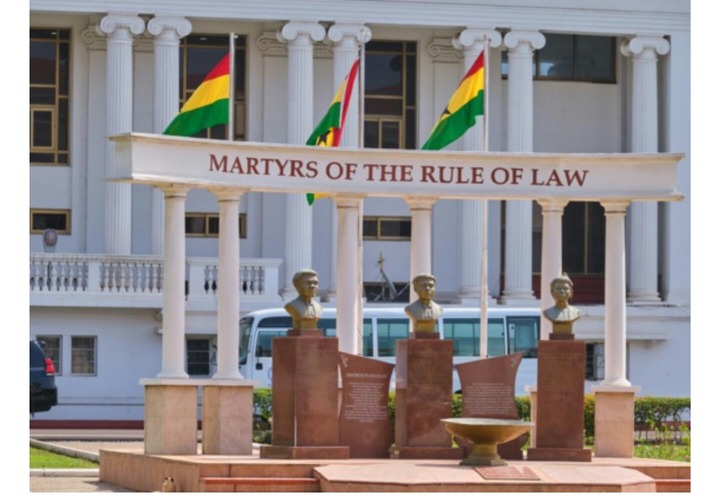 View pictures in App save up to 80% data.
Today, January 5, 2021, The Supreme Court has dismissed the case of the Ho high court's injunction on the Hohoe seat election verdict. The verdict was delayed yesterday because Tsatsu Tsikata, the lead counsel for SALL maintained that he had further evidence to present.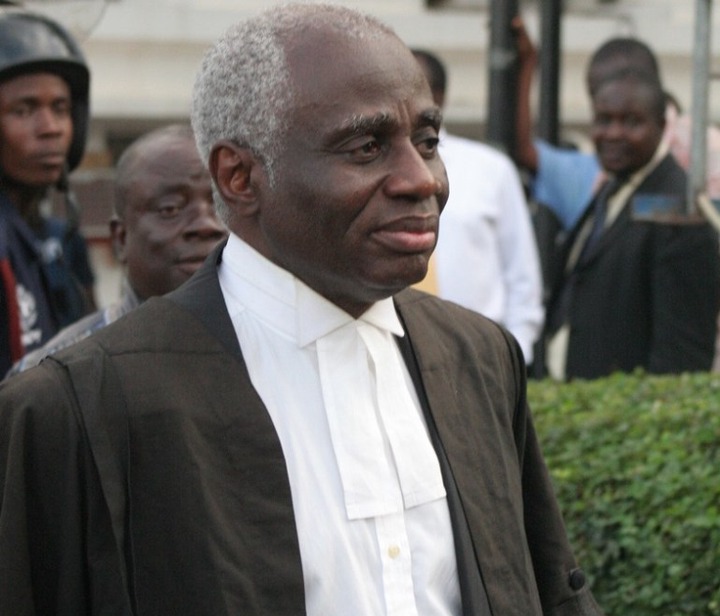 In the verdict today, the judges said that this was not related to any human rights infringement. They maintained that if the people of Santrokofi, Akpafu, Likpe and Lolobi (SALL) intend to pursue the case then they have to file a petition for the case.
The judges insisted that the High Court in Ho erred in granting an injunction on the swearing of John Peter Amewu. This means that the road is clear of the swearing in of the MP elect for Hohoe.