Read Time:
2
minutes
The rate at which our journalists in Ghana are receiving death threats is becoming very alarming and therefore something must be done about it before it gets out of hand.
Journalists like Captain Smart, Manasseh Azuri Awuni, Abdul Hayi Moomen and also to top it all is UTV's Afia Pokua affectionately known as Vim Lady have all received death threats from unknown culprits.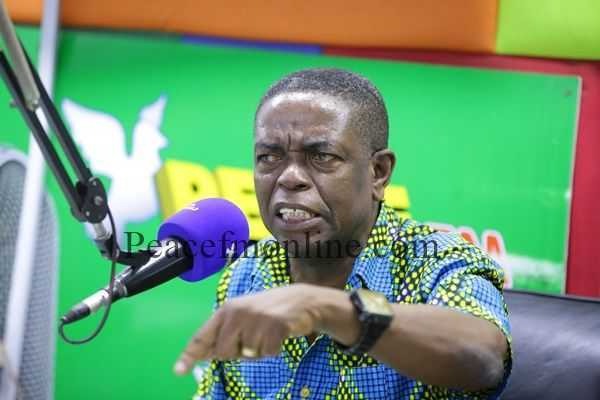 Anas Aremeyaw Anas yesterday released a statement tasking the government to deal with those that send death threats to journalists whatever their rank in the country. He also entreated the security agencies to be up and doing in their task.
Controversial Seasoned Journalist Kwesi Pratt Jnr has revealed how he has recently also received death threats from someone who spoke 'impeccable English'.
The Editor-in-Chief of the Insight newspaper described the situation as unfortunate as he narrated how he also received death threats from a number.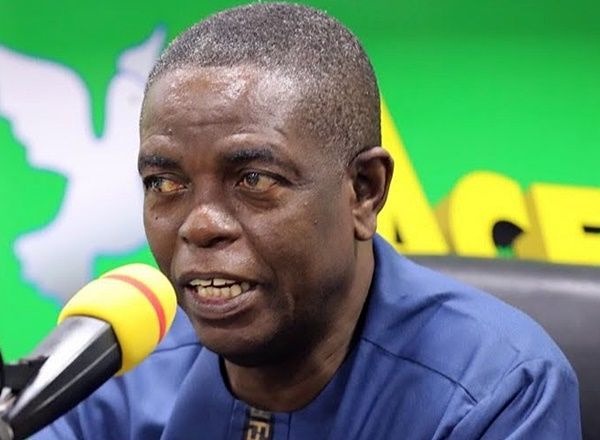 He said, "Last week, I had a phone call from an unknown number. He really spoke impeccable English. He told me that I look like the devil's incarnate and that people like me should not be alive.
Kwesi Pratt could not fathom what he has done wrong as he only expressed his views. He said that these things couldn't even happen under Emperor Bokassa.
He then called on the Police to arrest those personalities who sit on TV and radio and threatens people's lives. View pictures in App save up to 80% data.
He added, "The rate of impunity is shocking. It doesn't even happen in a banana republic."
He once again called on the security agencies to use all logistics to unmask the identities of the culprits behind.