Read Time:
2
minutes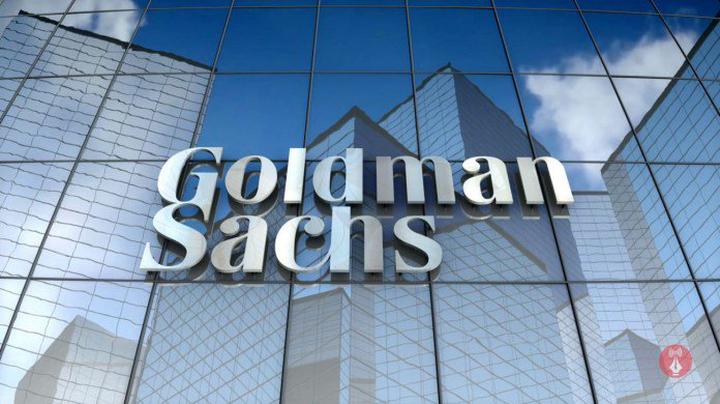 Goldman Sachs, a leading securities and investment management firm thinks Ghana is one of the riskiest among the so called junk-rated  developing countries that investors are doing well to stay away from.
Bloomberg reports that the average extra premium sought on dollar securities sold by Ghana's government has widened by 162 basis points since the beginning of September to 853, edging toward the 1,000 level that is generally classed as distressed.
Since the Akufo-Addo Government took over in 2017, almost Ghc250billion has been borrowed to add to the Ghc120billion that the government met in office.
Ghana's sovereign debt has soared to 81.5% of gross domestic product this year, from 35.6% in 2012.
According to Goldman Sachs' analysts including Sara Grut, many of the countries with the highest debt levels saw bond yields move into distressed territory amidst onslaught from COVID-19..
"However, Ghana mostly stands out for its fiscal risks, with the International Monetary Fund projecting that it will have one of the widest fiscal deficits of any EM high-yielder next year," the Goldman analysts wrote.
Bloomberg points out that losses on Ghana's sovereign bonds in 2021 have exceeded 10%- the fifth-worst performance in developing nations, according to a Bloomberg index tracking emerging market dollar debt.
"We do expect government bond yields to increase in most of EM countries on the back of higher Treasury yields in the coming months," said Marek Drimal, a strategist at Societe Generale SA. Many EM countries have been able to run higher deficits and debt ratios recently because the pandemic often resulted in local quantitative easing programs, but exit strategies are important," said Bloomberg.
According to the international business news wite, a surge in economic growth may help alleviate some of the concerns over absolute debt levels and that emerging economies are likely to post average economic growth of 6.4% this year, the highest since at least 2014, and 5.1% next year, according to estimates on Bloomberg.