Read Time:
2
minutes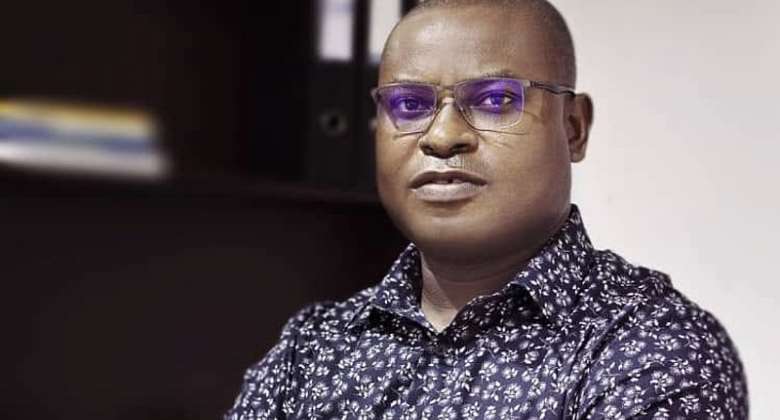 Richard Ahiagba, National Communications Director of the NPP
The National Communications Director of the NPP, Richard Ahiagba said his party is always ready to meet whoever the opposition NDC will present as its presidential candidate in the 2024 general elections.
Pointing to former President John Dramani Mahama, Mr. Ahiagba said the 2020 NDC flagbearer should rather be panicking by now.
Interacting with media men at the party's headquarters at Asylum Down in Accra today, Wednesday, February 22, the ruling party's spokesperson said his party will beat Mr. Mahama in any election.
His reason is that they have beaten him twice in 2016 and 2020 general elections and for that matter know how to beat him again.
Mr. Ahiagba asserted that the NDC is never an option in the face of the current economic hardships in Ghana.
To him, the opposition party is just a bunch of noisemakers who are taking advantage of the situation caused by COVID-19 and the Russia/Ukraine war to gain political attention.
On this score, he charges the media not to be biased but to use its power as the fourth estate of the realm to challenge Mahama and his NDC to come out with any better policies they have for Ghanaians.
Meanwhile, the former President has finally declared his intention to contest the party's flagbearer race.
Mr. Joshua Alabi, a former presidential candidate aspirant picked the nomination forms on his behalf and said the one-time president is a well-experienced leader who can restore the nation.
"Ghanaians are asking for a well-experienced leader; leadership counts.
"If leadership counts, then experience is the key—one who has done it before and one who is very humble, one who loves the people, and one who believes in people-centred policies.
"We are here to pick his form and to work for him, and work for the NDC, and work for the people of Ghana.
"On January 2025 the NDC will be forming the new government under the leadership of HE John Dramani Mahama," he emphasized.