Read Time:
3
minutes
TWO KINDS of blood pressure drugs are being recalled because they might contain high levels of an ingredient that could cause cancer. High blood pressure, also known as hypertension, can increase your risk of heart attacks and strokes if left untreated.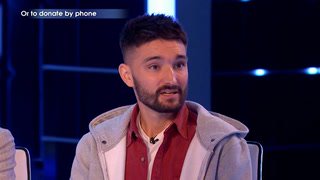 The company making these drugs called Lupin Pharmaceuticals is voluntarily recalling certain batches of irbesartan and irbesartan and hydrochlorothiazide tablets. Both of these are used to treat hypertension, with irbesartan also being prescribed in the UK.
Lupin Pharmaceuticals found certain batches of those tablets were "above the specification limit" for the substance potentially causing cancer.
The problematic impurity is called N-nitrosoirbesartan.
This comes after tests were done on batches that indicated possible contamination with the cancer-causing substance.
The recall has been posted on the FDA's website.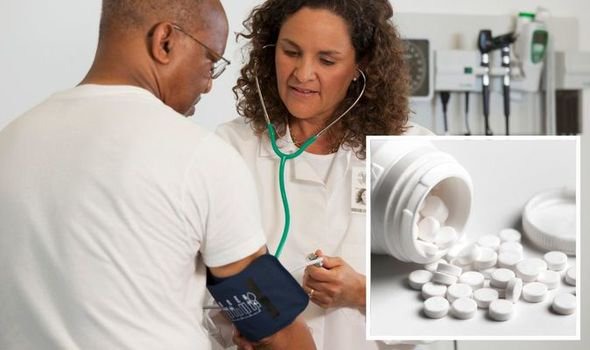 The company says it's received no reports of illness that appear to be related to this issue but is acting out of caution.
However, they received four statements reporting some type of illness from the irbesartan tablet, in particular.Lupin Pharmaceuticals is recalling both of these:
All batches of irbesartan tablets USP 75mg, 150mg and 300mg
All batches of irbesartan and hydrochlorothiazide tablets USP, 150mg/12.5mg and 300mg/12.5mg.
This high blood pressure medication, also used to treat diabetic nephropathy in hypertensive patients with Type 2 diabetes, was distributed nationwide in the US.
The pharmaceutical company is currently notifying wholesalers, distributors, drug chains, and supermarkets about arrangements for the return of the recalled drugs.
This is another case of a recall linked to this medicine, with one happening in the UK earlier this August.
The Medicines and Healthcare products Regulatory Agency (MHRA) had issued a recall for 25 batches of irbesartan containing drugs.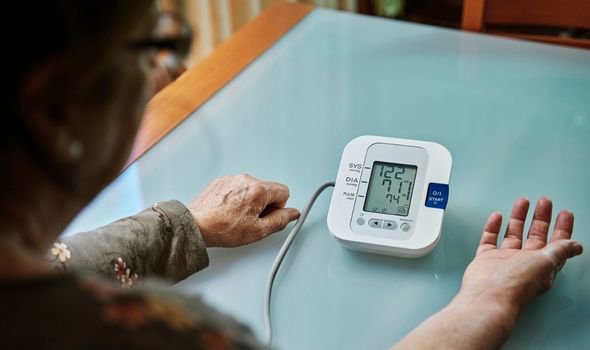 The reasoning for the recall back in August was the same as now – there was a case of contamination with an impurity that could possibly increase the risk of cancer.
The MHRA is a body responsible for regulating all medicines in the UK by ensuring they work and are safe.
When this happened in the summer, MHRA's advice was to keep taking the medication.
They stated that suddenly stopping taking hypertension medication "can be risky" and patients should continue with the treatment until consulting their doctor.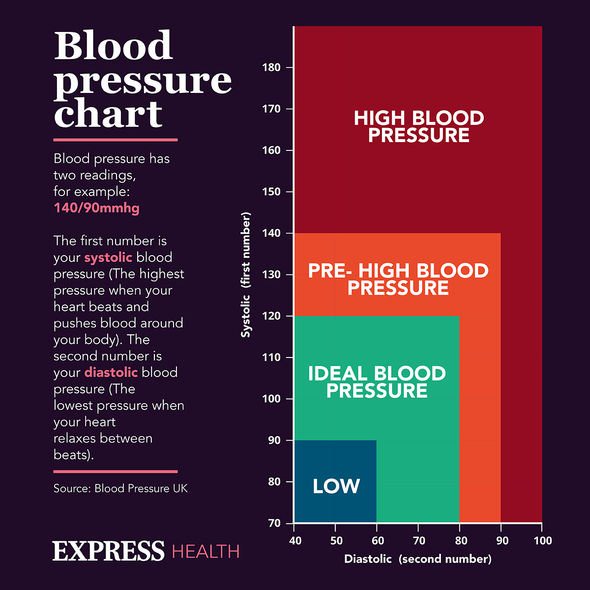 Lupin is following the same advice and tells patients on the drugs to continue taking their medication and contact either a pharmacist, physician or a medical provider "regarding an alternative treatment".
There are several other types of medicine for treating high blood pressure available in the UK.
Many people take a combination of different tablets, according to the NHS.
"It's really important to take your medicine as directed. If you miss doses, it will not work as well," stated the NHS.